Copyright Tim Richmond Photography 2020
The creative hub of GrumpyTim.com incorporating GrumpyTim YouTube channel, GrumpyTim Music, and Tim Richmond Photography.
Please like us on: Twitter @TimRichmondPIX
Facebook @timrichmondphotography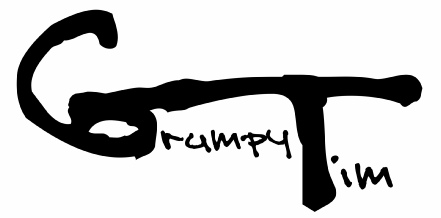 This new look GrumpyTim website is the hub for all the Grumpy creative projects. Here you'll find information about the ever expanding YouTube channel, recent photography projects, the music and much more. Initially the site will just be thrown together but over time there will be more and more exciting things to see.
There will be links to external sites: YouTube for GrumpyTim videos, Tim Richmond Photography for photos and the online shop, and Bandcamp for GrumpyTim music.