Copyright Tim Richmond Photography 2020
The creative hub of GrumpyTim.com incorporating GrumpyTim YouTube channel, GrumpyTim Music, and Tim Richmond Photography.
Please like us on: Twitter @TimRichmondPIX
Facebook @timrichmondphotography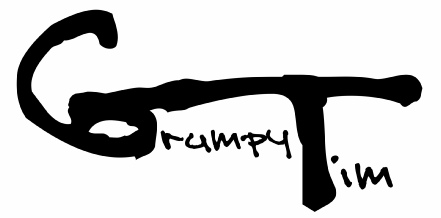 Tim Richmond Photography is where you'll find a vast collection of photographs including the three Portmeirion galleries: "The Portmeirion Collection" "The Portmeirion Buildings Tour In Pictures" and "The Portmeirion Gwyllt Tour In Pictures".
From the photography website you can order high quality wall art prints, un-mounted prints, photo gifts such as mugs and coasters.