Copyright Tim Richmond Photography 2020
The creative hub of GrumpyTim.com incorporating GrumpyTim YouTube channel, GrumpyTim Music, and Tim Richmond Photography.
Please like us on: Twitter @TimRichmondPIX
Facebook @timrichmondphotography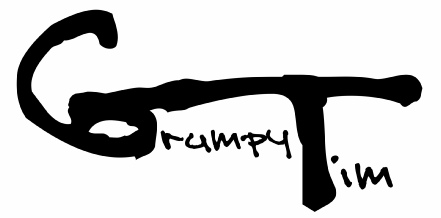 Follow the link to the GrumpyTim bandcamp page to listen to GrumpyTim music - you can listen for free for a limited number of times, then, if you like what you hear, you can pay to download.
There's lots of new music written but none of it has been recorded yet - maybe sometime soon…….
There's also some old, previously unheard stuff (well mostly unheard anyway) - I might add this to the bandcamp site sometime, not sure yet………